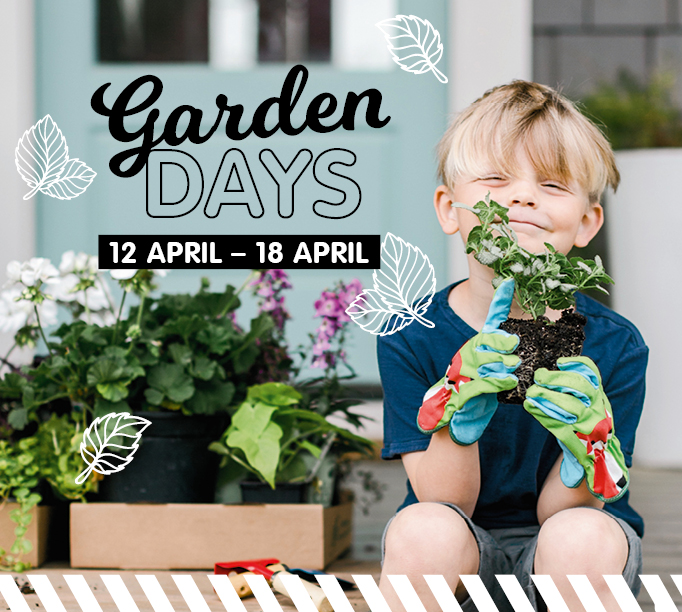 Garden Days
12 April, 2021 at 10 AM-18 April, 2021 at 1 PM
Get gardening these School Holidays!
Bring your little green thumb to Sunnyside Mall and join in the pot decorating and seed planting workshops.
When: Monday 12 April – Sunday 18 April
Sessions: 10am – 10:40am, 10:45am – 11:25am, 11:30am – 12:10pm or 12:15pm – 1pm (each session capped at 10 kids)
Location: near the kids playground
COVID-19 SAFETY PLAN
A COVID-19 Gardens Days has been developed in accordance with the recommendations of the NSW Government's Covid-19 Safety Plan and is relevant for Sunnyside Mall. For further details,
please read the COVID-Safe information when booking with Eventbrite.