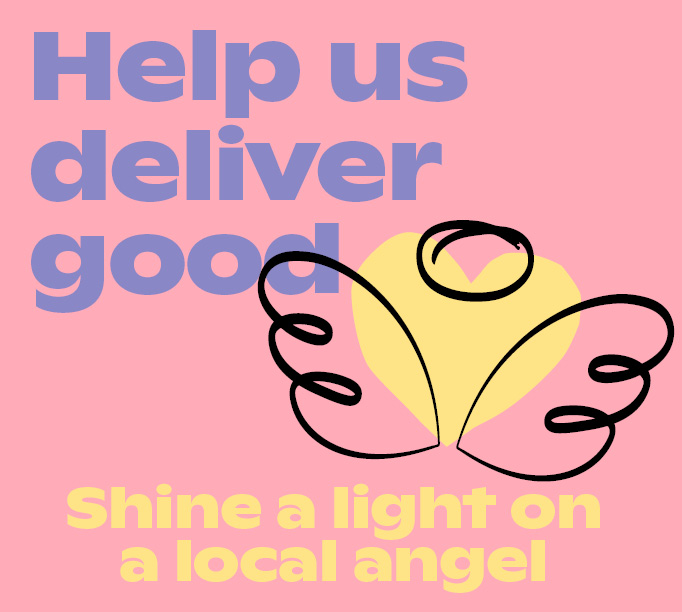 Help Us Deliver Good
3 May, 2022 at 9 PM-22 May, 2022 at 10 PM
The recent flood events continue to impact many of our tenant customers, shoppers and local community. We would like to shine a light on the local angels who have shown kindness to others in a big or little way.
Nominate a local in our community you believe should receive a gift worth $100.
We'll be delivering 50 gifts to local angels to say thank you!
Head to our Facebook page @SunnysideMall_au, look for our #HelpUsDeliverGood post and simply tell us why your local angel should receive a gift in the mail.
Entries close 9pm, Sunday 22 May, 2022. Terms and Conditions apply. #HelpUsDeliverGood #LocalAngel